Who is Harley Quinn and how is she related to Bat-man series?
First appearance ever?
Harley Quinn first appeared in the Batman animated series episode "Joker's Favor". She didn't first appear in the comic and than make her way to the TV like most superheros and supervillans do. It was actually the other way around.
First appearance in the comic book ever?
If you're wondering what her first appearance was in the comic book form was, it was in Bat-man Adventures issue 12 "Bat-girl".
How Harley Quin became to be?
The original idea was to make one of the Joker's henchmen a girl. She was created after Arleen Sorkin, an American actresses and former star of soap opera series "Days of Our Lives". Sorkin appeared in a "Dream Sequence" of the series in which she wore a jester costume. TV used this scene as an inspiration for Harley Quin and they also incorporated some aspects of her personality into Harley's character and the rest is history.
As you can see from the images below, Harley Quin is psychotic but very very sexy.
The images, finally ....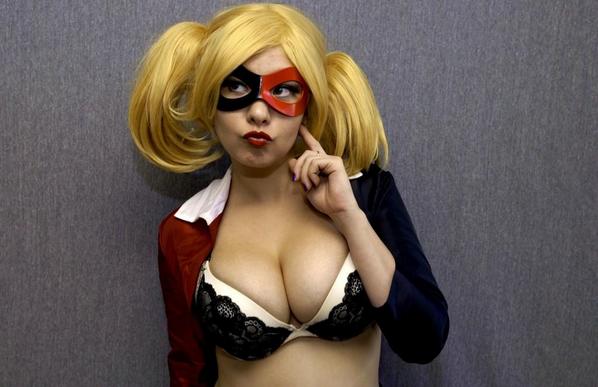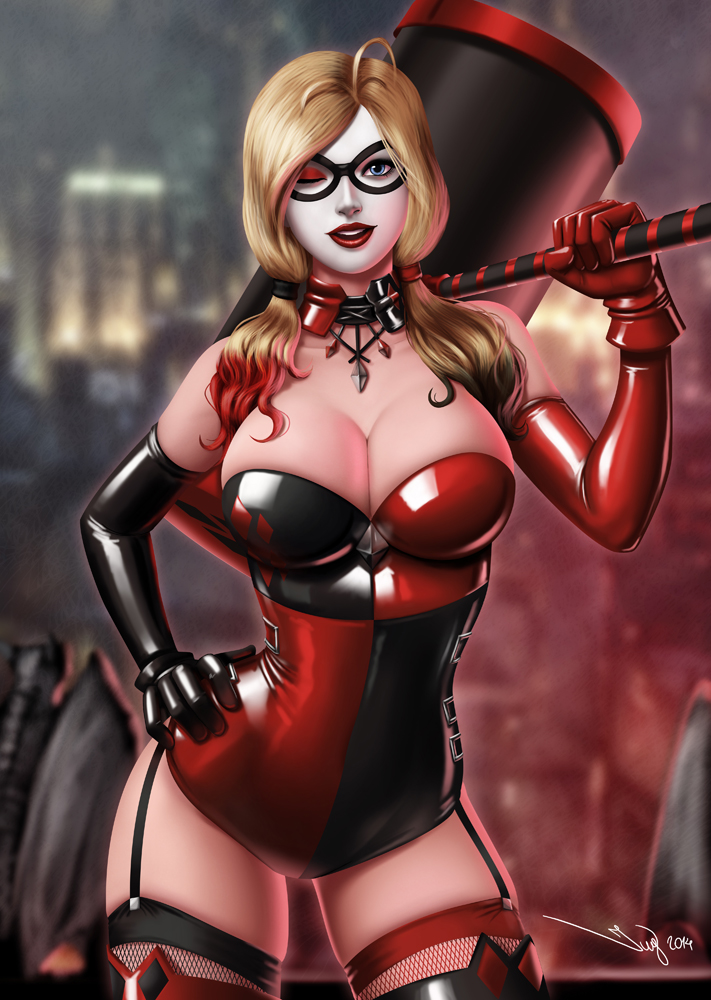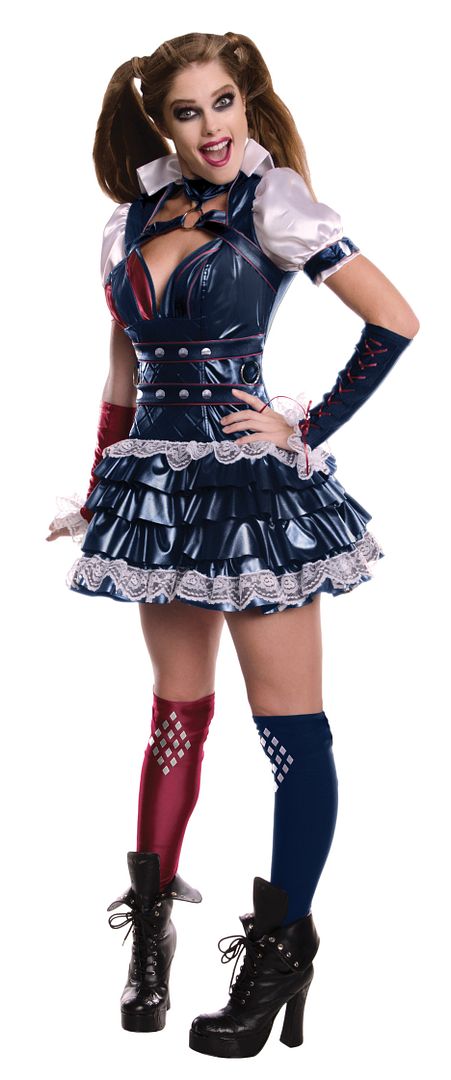 News comments
<! Report popup & overlay !>
batmin

(270) - 2016-05-04, 15:50

not bad at all